07 March 2017
Gene associated to variability in fat mass accumulation and affected by cyrcadian rythms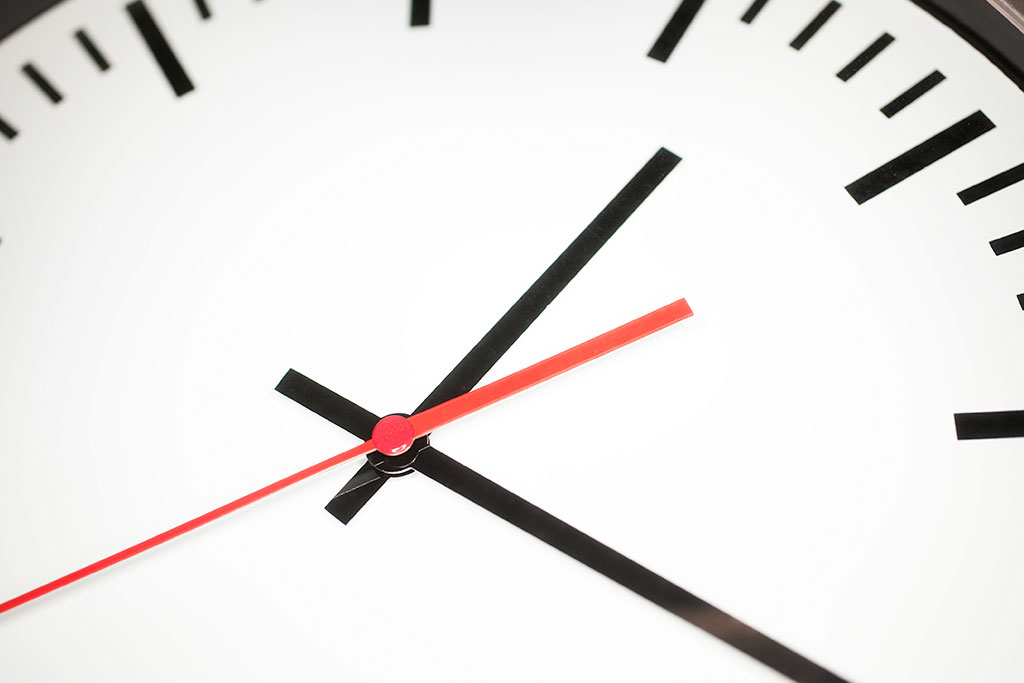 The intricated bond between energy regulation from food intake and the cyrcadian rythms of the physiological and molecular mechanisms of the human body is a hot topic at the moment in scientific research and a recent a study published in the American Journal of Clinical Nutrition has focused on the role played by Perilipin in these processes.
Scientific literature agrees on the key role played by eating times in the development of obesity. This mechanism is affected in turn by Perilipin, a lipid-stabilizing protein which regulates the accumulation and burning of the lipids contained in adipocytes. There are 5 families of PLIN genes which encode for the same number of protein varieties of Perilipin: among them Perilipin 1 (PLIN1) has been deeply investigated due to its significant effects on obesity. Data suggest that there is a time-related aspect to be considered in adipose tissue regulation and that certain changes in mealtime distribution could have consequences at metabolic level on weight variation, especially as far as meals with a high energy content are concerned.
The aim of the article published on AJCN is to assess whether carriers of PLIN1 variants are affected in their weight loss response if an alteration in meal timing is introduced. The results show that specific carriers of the PLIN1 variant experience a reduced weight loss response to a hypocaloric diet if they eat their main meal (lunch) after 3 pm, as fat contained in adipose tissue fails to be efficiently mobilized. On the other hand, the timing of food intake did not affect weigh loss for carriers of the other gene variant. Different genotypes have therefore been associated to variability in weight loss response depending on food intake times.
These findings are interesting in the framework of nutritional practice, because on the one hand they provide us with an important variable affecting weight loss and on the other because the application of this knowledge to nutritional treatment is extremely simple and straightforward: patients who, according to nutrigenetic testing, turn out to be PLIN1 carriers can be counselled about the best way to organize their daily meals in terms of timing and energy distribution. This knowledge represents a further element in favour of the personalized nutrition approach in patient treatment as it could be a key success factor for contrasting obesity and for managing also other aspects of patients' health.
As far as the role of Perilipin in cyrcadian rhythms is concerned the beneficial effects, in fact, will not only be felt in terms of weight loss, but also in terms of general health, as patients will be able to feel the benefits of a diet which takes into account the cyrcadian rhythms of their physiology.