22 February 2017
An insight into the general public's perception towards Nutrigenetic testing and personalized nutrition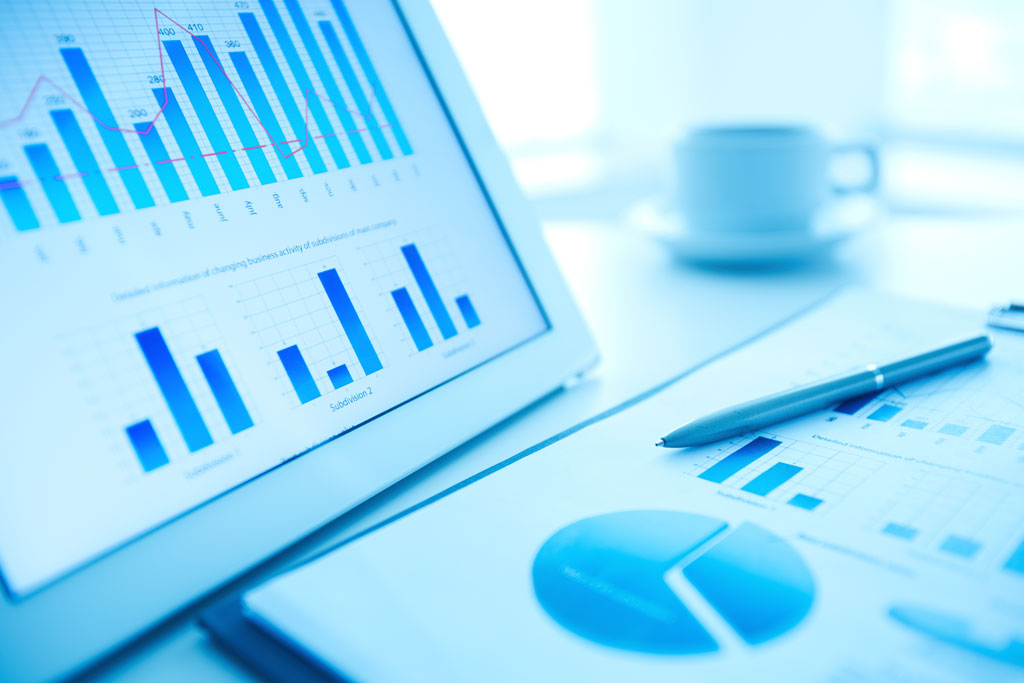 The general public's perception towards personalized nutrition and nutrigenetic testing has been investigated by a number of studies, revealing that the personalized approach is perceived in positive terms: 66% of respondents declared they would be willing to undergo genetic testing for health purposes, according to a survey performed in 6 European countries. In other countries, such as Russia and Canada the willingness of the respondents was even higher, with over 80% of respondents, in fact, saying they were willing to take up a nutrigenetic programme.
Respondents showed a favourable predisposition towards personalized nutritional treatment, especially when the aim was health maintenance and chronical disease prevention, such as Diabetes and CVD (cardio vascular disease). The individualised approach to nutrition and to personal health was also perceived as useful in motivating people to make healthy changes to their lifestyle and eating habits.

There is another interesting aspect that emerges from most of the surveys: respondents agreed that recommendation from a healthcare practitioner would favourably influence their individual choice of taking up a genetic-based nutritional programme. This is an interesting insight, because it reveals that the role of the practitioner is perceived as essential in the proposition stage, as well as in the interpretation and follow-up stages of a nutrigenetic programme. This suggests that the general public strongly relies on healthcare practitioners for the counselling on health prevention and on innovative approaches to healthcare as opposed to do-it-yourself methods.

The figures also suggested that familiarity with certain diseases is a further crucial factor in influencing the public's willingness to taking up a nutrigenetic programme. Respondents who had a clinical history of high cholesterol levels, abdominal fat or who had a near relative suffering from a genetic disease or from a cardiovascular were generally more favourable, in fact, to follow a personalized nutrition programme based on their genetic makeup.

Some respondents also agreed they would feel more motivated in following a personalized nutrition regime rather than a diet plan based on general national health recommendations. On this matter an article published as part of the Food4Me European project has provided some interesting empirical findings: if compared to the control group who followed a standard diet plan, the patient group following the personalized nutrition programme showed a better compliance to the diet and the patients were able to reduce their energy intake more effectively. Where required they also gave better results in limiting red meat and salt intake.

These insights lead us to consider the current tendency of the general public to be more aware and concerned than in the past about the topic of health prevention though diet and lifestyle and in maintaining good health throughout their life. After all it isn't surprising that the current lengthening of lifespan is inspiring people to taking to heart values such as longevity and quality of life and to being more receptive towards innovative approaches to healthcare tailored on their individual needs and capable of making a difference.